Case studies
Every year Participants and other stakeholders are able to see the Dormant Assets Scheme first-hand, as beneficiary groups present inspirational speeches at RFL's Annual Event.
The case studies below provide just a small sample of the social and environmental initiatives that benefit from the Scheme.
Image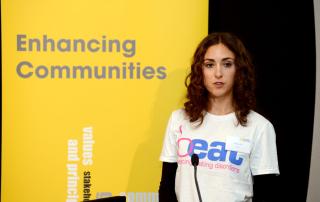 Beat
Beat is the UK's eating disorder charity.
Image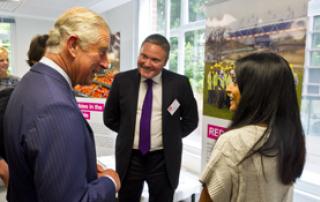 K10
K10 are a London wide construction skills network, training apprentices and deploying them where and when they're needed.Name: Syma KhatunAge: 36Apprenticeship: PlumbingBorough: Hackney
Image
Example Case Study
lorem ipsum lorem ipsum lorem ipsum lorem ipsum lorem ipsum lorem ipsum lorem ipsum lorem ipsum lorem ipsum lorem ipsum lorem ipsum lorem ipsum lorem ipsum lorem ipsum lorem ipsum lorem ipsum lorem ipsum lorem ipsum lorem ipsum lorem ipsum lorem i