Our Executive team works to ensure RFL is operationally effective and efficient, enabling us to enhance communities by doing more for good causes whilst always protecting the right of dormant asset holders.
Image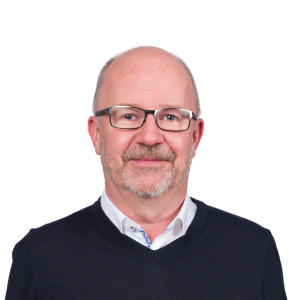 Leading and managing the Company, Adrian oversees the continuous development and growth of the business in managing the RFL team. Working with key industry leaders, Adrian encourages ongoing widespread participation in the Dormant Assets Scheme.
Image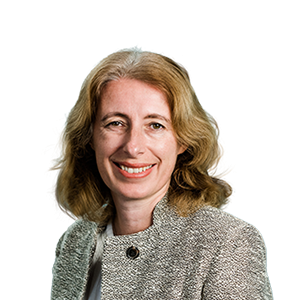 Helen is responsible for managing participant services at RFL to ensure the smooth running and expansion of the Scheme, and implementing strategic initiatives. She and her team engage with external stakeholders through marketing and communications to build awareness and engagement, and facilitate new participation.
Image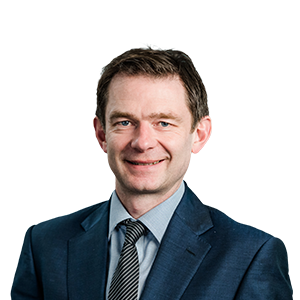 PAUL SINGLETON BSc (Hons), FCA
Managing the financial, regulatory and taxation processes across RFL, Paul ensures the integrity of our financial controls, manages the outsourced investment manager and supports the external audit process.