Image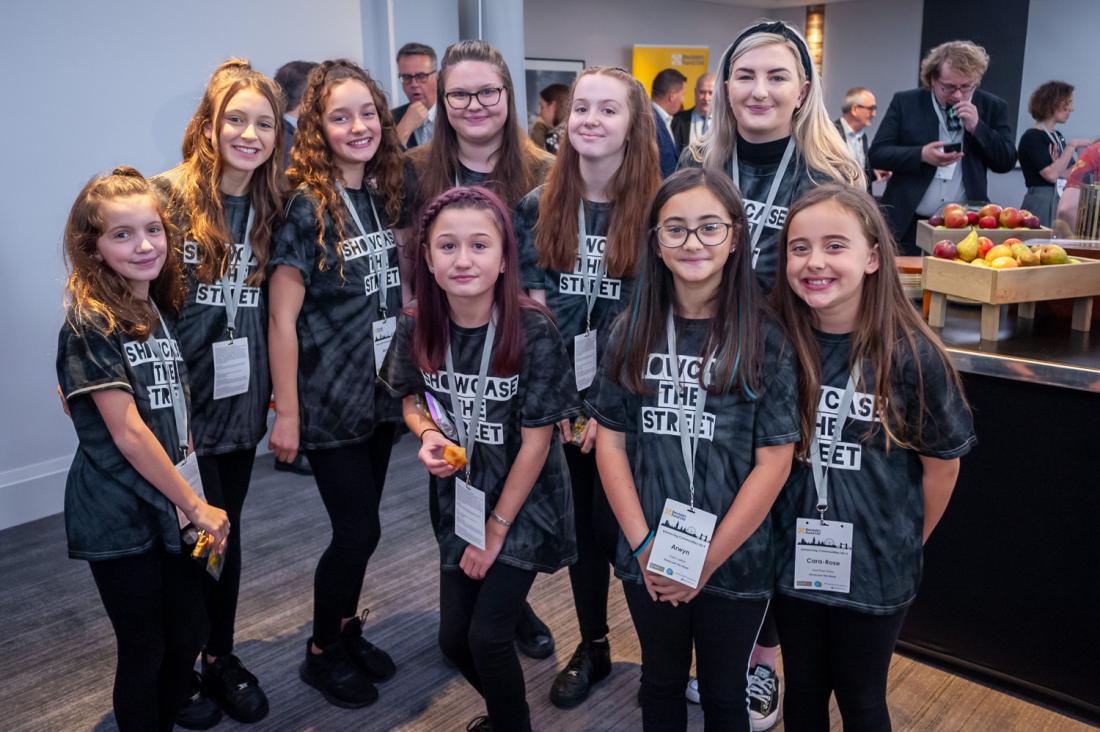 Showcase the Street
Showcase the Street is a social enterprise who use dance, sport and technology to support communities especially those in areas of deprivation and rural isolation. The organisation opened a sports and arts facility in Dundee, Scotland in 2014 which spans three warehouse units housing dance studios and various indoor sports surfaces.
In 2018, this was extended to a new Virtual Reality centre which has already developed several projects supported by Young Start/TNLCF Scotland utilising document account funds. The most recent project, Computer Game Design Club, with gaming students at Abertay University, delivers a series of workshops based on virtual reality gaming. These workshops enable young people to develop skills in gaming design, creative animation and programming, with the goal of offering an opportunity to work towards accredited qualifications.
This two-year project will support 300 young people aged between 10-18, whilst providing volunteering opportunities for a further 30 young people.