Image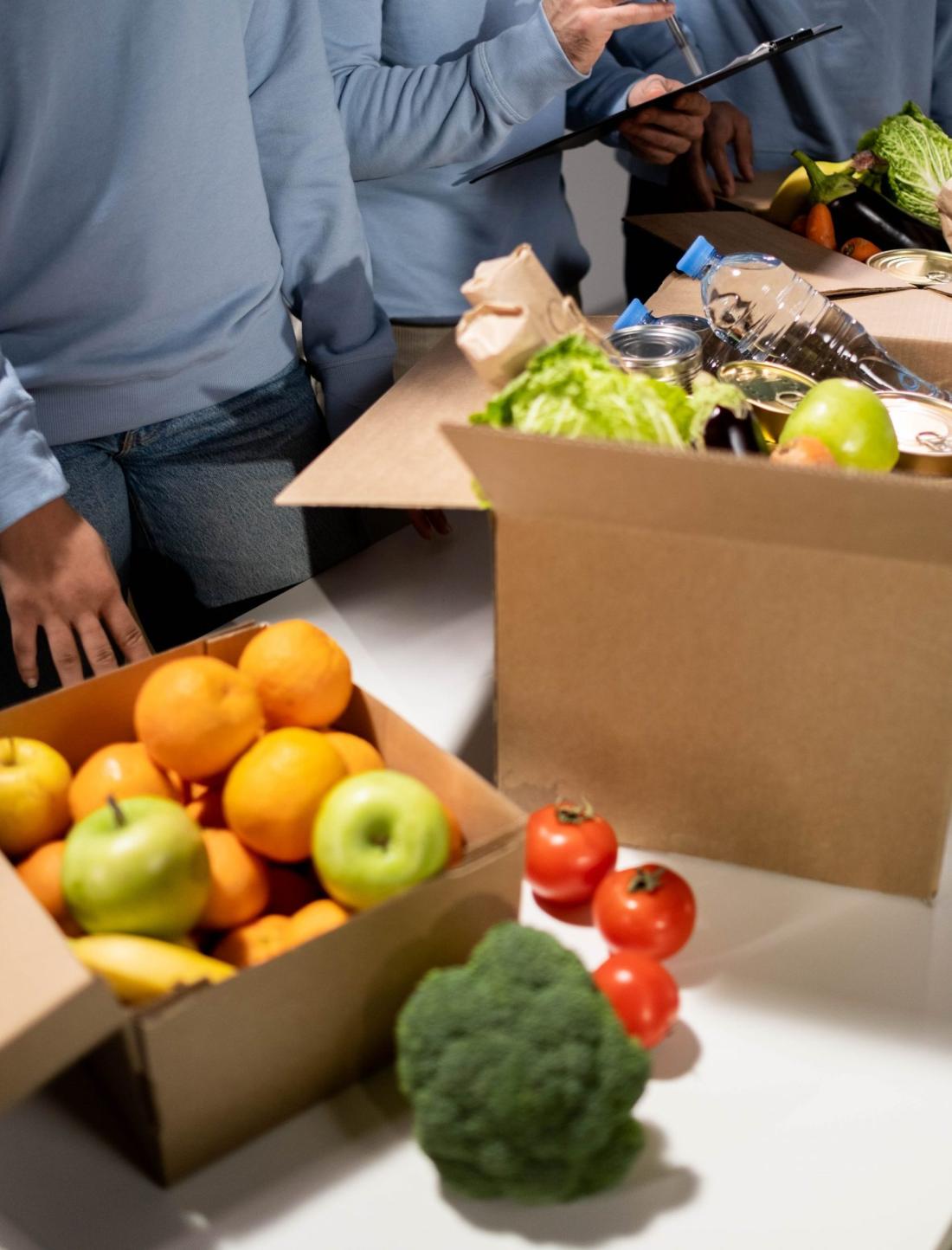 Shildon Alive
Shildon Alive is a community hub based in County Durham providing a range of much needed services to their local community.
At the end of 2012 the project received a grant from the Big Lottery 'Building Stronger Communities' fund. This grant, phased over five years, allowed the project to coalesce around building a team of volunteers, whilst at the same time creating a 'safe space' from which to manage the project. This space is known as 'The Hub' and was opened by the Bishop of Durham in March 2014.
Shildon Alive provide a huge array of services to their local community – from debt advice to a memory café, from food parcels to community gardens. Last year they shared over 7000 meals, shared out tonnes of food waste, provided over 90 coats in the cold weather and supported over 800 children to garden across their community.
Via Access' Growth Fund, they secured £63k from Key Fund to help purchase a building and a new home for their vital project.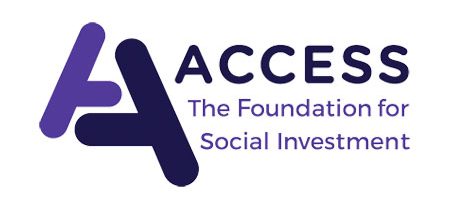 Access launches Enterprise Growth for Communities
In February 2022, Access – the Foundation for Social Investment were allocated an additional £20m from the Dormant Assets Scheme to extend their support for charities and social enterprises in England.
The announcement of additional funding for blended finance was swiftly followed by a detailed consultation process. The fund, now known as 'Enterprise Growth for Communities' launched in April to applications from social investors.
The new programme will combine grant funding with repayable finance – leveraging over £60 million for charities and social enterprises through co-investment and recycling. The first investments are expected to follow before the end of the year.