Image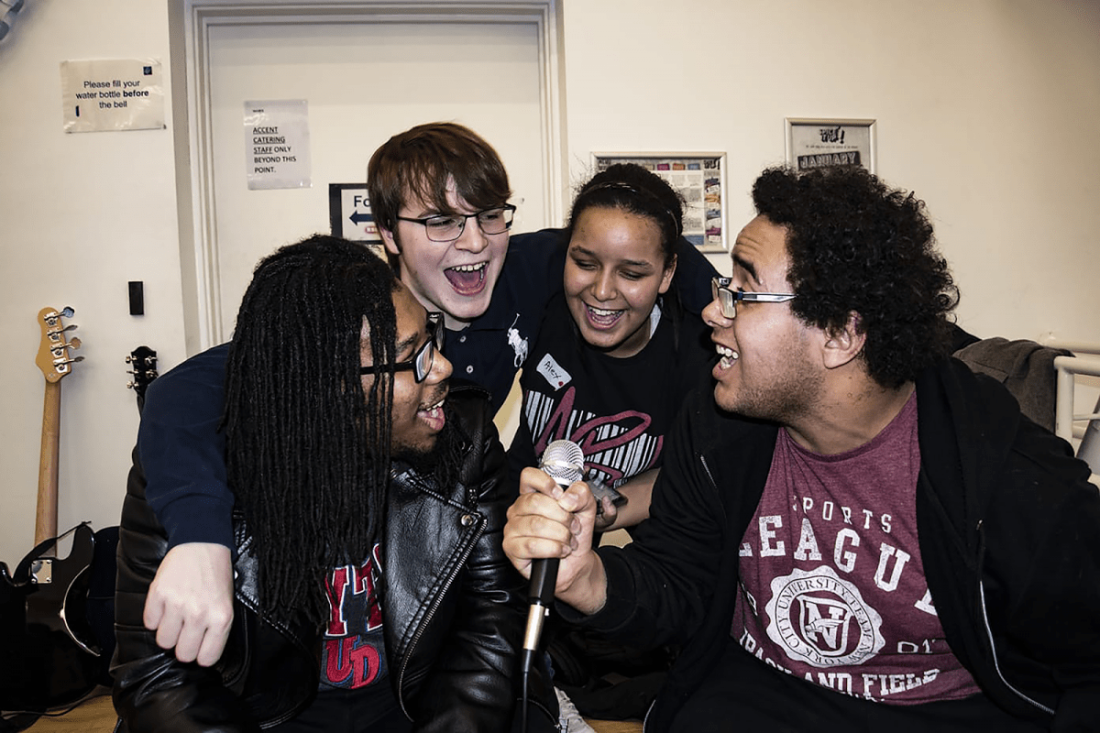 Royal Society for Blind Children
The Royal Society for Blind Children received a £250,000 loan from the Resilience & Recovery Loan Fund established by Big Society Capital in response to the increasing need for funding due to the effects of the Coronavirus pandemic. The £25m loan fund was established to make the existing government scheme (the Coronavirus Business Interruption Loan Scheme) more accessible to charities and social enterprises.
The loan was sought to support the business as a result of the COVID-19 Outbreak. The funding has helped the organisation to be more confident about its liquidity in the short term and helped bridge the funding gap which would have usually have been filled by fundraising. It meant that the charity could have a clear line of sight for 24 months, so rather than downsizing and cutting back, they were able to expand their reach, reduce the cost of service delivery and increase customer engagement.
You can hear more on this case study from the RSBC by viewing this video.
Together with the Social Investment Business and other social investors, Big Society Capital established the £25m Resilience and Recovery Loan Fund (RRLF) from scratch in a record four weeks by significant partnership work across the social investment sector.