Image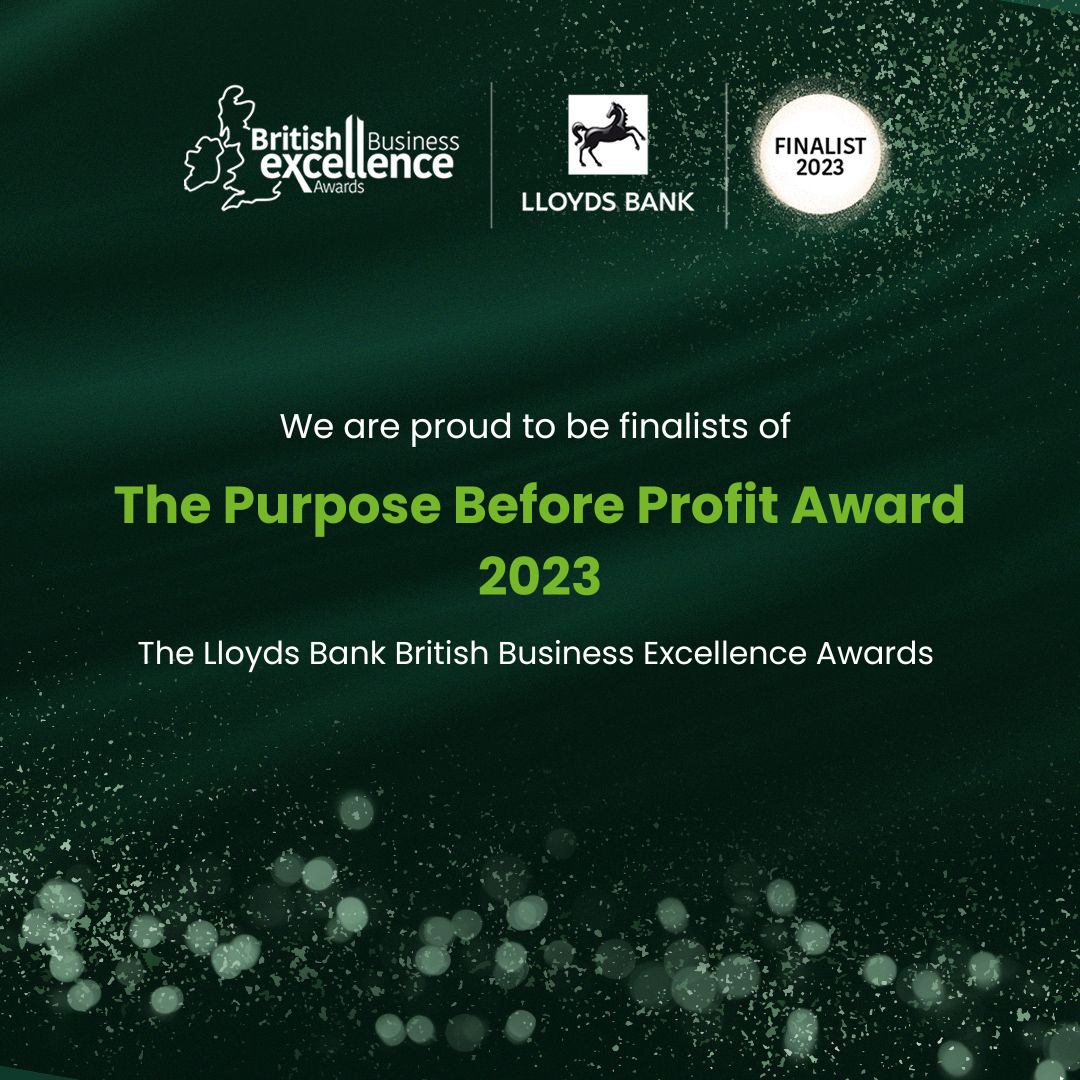 Reclaim Fund announced as finalist in 'Purpose Before Profit' category at the British Business Excellence Awards
RFL is delighted to have been shortlisted as a finalist in the Purpose Before Profit category of the premier British Business Excellence Awards (www.britishbusinessexcellenceawards.co.uk). 

Since the Dormant Assets Scheme was first established for banks and building societies in 2011, more than £1.6bn in dormant assets has been transferred to RFL. From this, almost £900m has been distributed to good causes, benefitting over 2,500 social, community and environmental initiatives across the UK. 

The British Business Excellence Awards is the elite business awards programme for businesses of all shapes and sizes. The awards host a year-long programme of networking events, round tables and exemplary judging processes, all of which will then culminate in a spectacular awards ceremony on Tuesday 14th November 2023 at the Grosvenor House Hotel, London.  
The complete list of finalists will be available on the British Business Excellence Awards website here: https://britishbusinessexcellenceawards.co.uk/2023-shortlist/.  

Adrian Smith, CEO of Reclaim Fund commented on the announcement: 
"Delivering positive impact to some of the most vulnerable communities in the UK remains at the forefront of RFL's purpose, so to be nominated for such a prestigious award celebrating 'Purpose Before Profit' is a great honour.  

We are especially pleased that this has come at such an exciting time for the business, as our Scheme expansion into insurance and pensions sectors looks to unlock even more potential for dormant funds to support those in need.  

We wish all the other fantastic businesses that have been nominated the best of luck." 
Sarah Austin, Founder & Director of the Lloyds Bank British Business Excellence Awards, commented on the announcement:  
"As the UK's unrivalled celebration of business brilliance, resilience, and innovation - the Lloyds Bank British Business Excellence Awards takes centre stage – and this year is no exception. The anticipation is electrifying as we gear up for the grand event at the glamorous Grosvenor Hotel. 

Our excitement levels have hit the roof as we've witnessed a spectacular level of submissions across a wide range of dynamic industries – but with a real trend across the energy, recruitment, wellbeing, food & drink, and tech sectors, highlighting just how much the UK business landscape is thriving. 

Kudos to each and every finalist who has made the shortlist - your entries have truly left us in awe of your extraordinary talent and dedication, setting the bar high for what it means to be a champion in the business world. You've made us stand up and take notice, and we can't wait to celebrate your remarkable achievements."