Image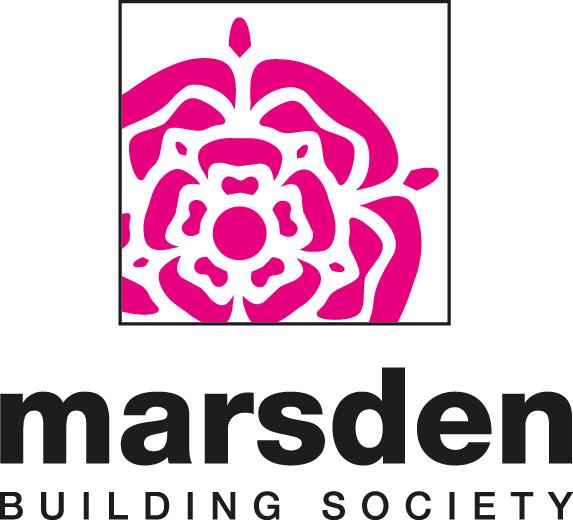 Marsden Building Society join the Dormant Assets Scheme
RFL are pleased to welcome Marsden Building Society as the latest participant to join the UK Dormant Assets Scheme – Alternative Scheme. The Marsden was established in 1860 and has grown to become the largest Lancashire-based building society offering a range of financial products and services. Beyond this, the Marsden supports its communities through sponsorship, fundraising and attending local events.
They plan to utilise monies released via their participation in the Scheme  for their Charitable Foundation, which was created last year by partnering with the Community Foundations for Lancashire and Merseyside The Marsden Building Society Charitable Foundation looks to support groups and organisations focussing on three key themes: financial wellbeing, inclusivity and the environment.
"As a mutual building society, our members and communities have always been at the heart of what we do. Joining the Dormant Assets Scheme, together with the creation of our Charitable Foundation, enables us to provide more financial support to the communities we are part of, helping to make a difference to some of the key issues we feel are close to our members hearts."  Chief Executive – Robert Pheasey

RFL look forward to bringing forward future updates as to how monies from dormant assets have enhanced the local communities in Lancashire.