Image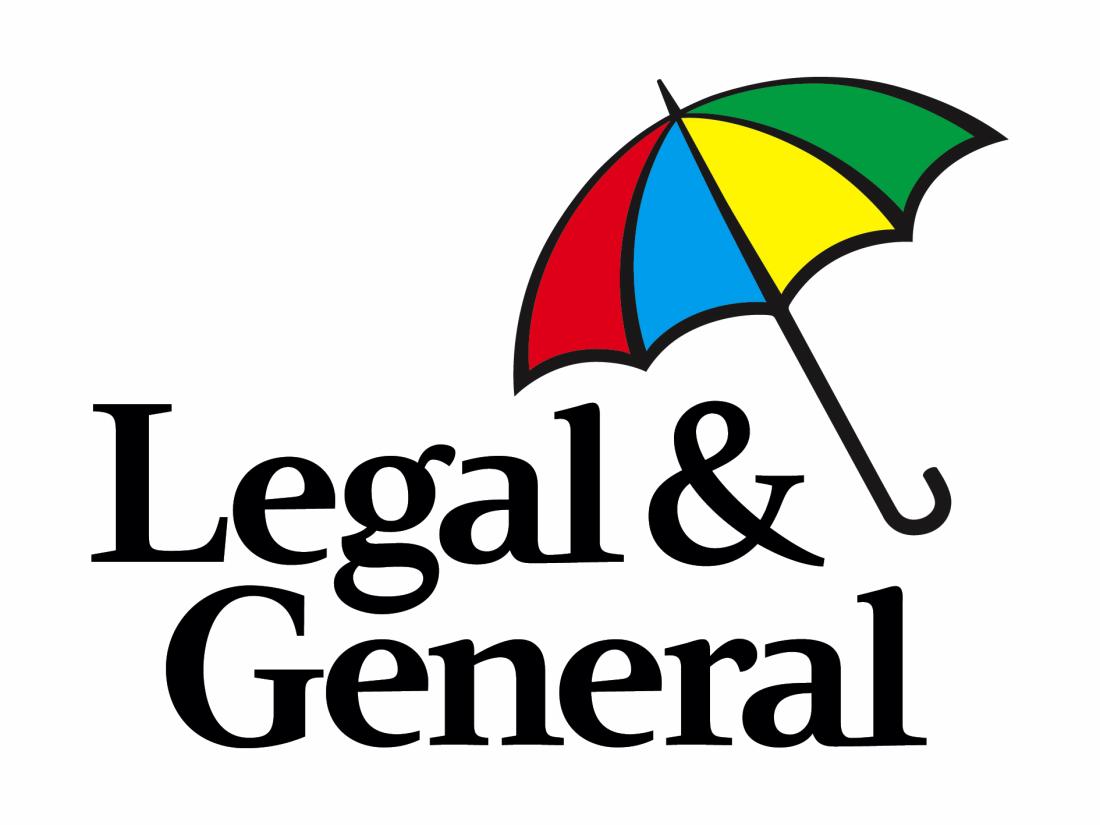 Legal & General Joins the Dormant Assets Scheme
Reclaim Fund Ltd (RFL), the HM Treasury-owned and FCA-regulated operator of the Dormant Assets Scheme (the Scheme), is pleased to welcome Legal & General plc to the Scheme, only a month since the Scheme was expanded to the insurance & pensions sector. 

L&G joins over 40 UK financial services companies that currently participate in the Scheme. Together, these firms are unlocking the value of dormant assets to benefit vital social and environmental initiatives across the UK, while ensuring that customers can be reunited with their assets in full at any point. Having made a test transfer of pensions assets, Legal & General is set to be the first participant to participate in the Scheme across all asset types for which it is eligible. 
Since the voluntary Scheme was first established for dormant banks and building society accounts in 2011, £1.7bn in dormant assets has been transferred to RFL. From this, almost £900m has been distributed to social, community and environmental initiatives across the UK via The National Lottery Community Fund.
Conservative estimates suggest that expanding the Scheme to new sectors: insurance, pensions, securities and investments and wealth management, could unlock a further £880m for good causes while also strengthening industry-wide efforts to trace, verify and reunite customers with dormant assets.
Legal & General's participation in the Scheme is a significant step in encouraging other firms to join, not only in the insurance and pensions sector, but across new sectors.
Jeff Davies, Legal & General Group Chief Financial Officer, commented:
"We are delighted to be working with RFL in joining the Dormant Assets Scheme,  and very much hope our participation can be a catalyst for others to join. Creating better financial outcomes for customers is at the heart of what we do at Legal & General, but the Scheme's redistribution of assets to benefit society is also clearly very aligned to our strategy of 'inclusive capitalism'. 

The team at RFL have ensured the joining process was seamless, and I'm very much looking forward to strengthening our relationship with them over the years ahead"
Adrian Smith, OBE, Chief Executive, Reclaim Fund Ltd, comments:
"We are thrilled to welcome Legal & General to the Scheme, and we are confident that their participation will encourage other insurance and pensions providers to become early adopters. Legal & General 's vote of confidence in the Scheme across sectors is also a call to action for potential participants in other sectors, such as securities (shares in UK plcs)  and investment and wealth management to ready their organisations to join the Scheme as it expands further in due course."
Media contacts
For further information or interview, please contact:
Helen Boyd, Chief Operating Officer, Reclaim Fund Ltd
T: 01270 660363   M: 07775 602259  
E: helen.boyd@reclaimfund.co.uk
E: dormantassets@reclaimfund.co.uk