Image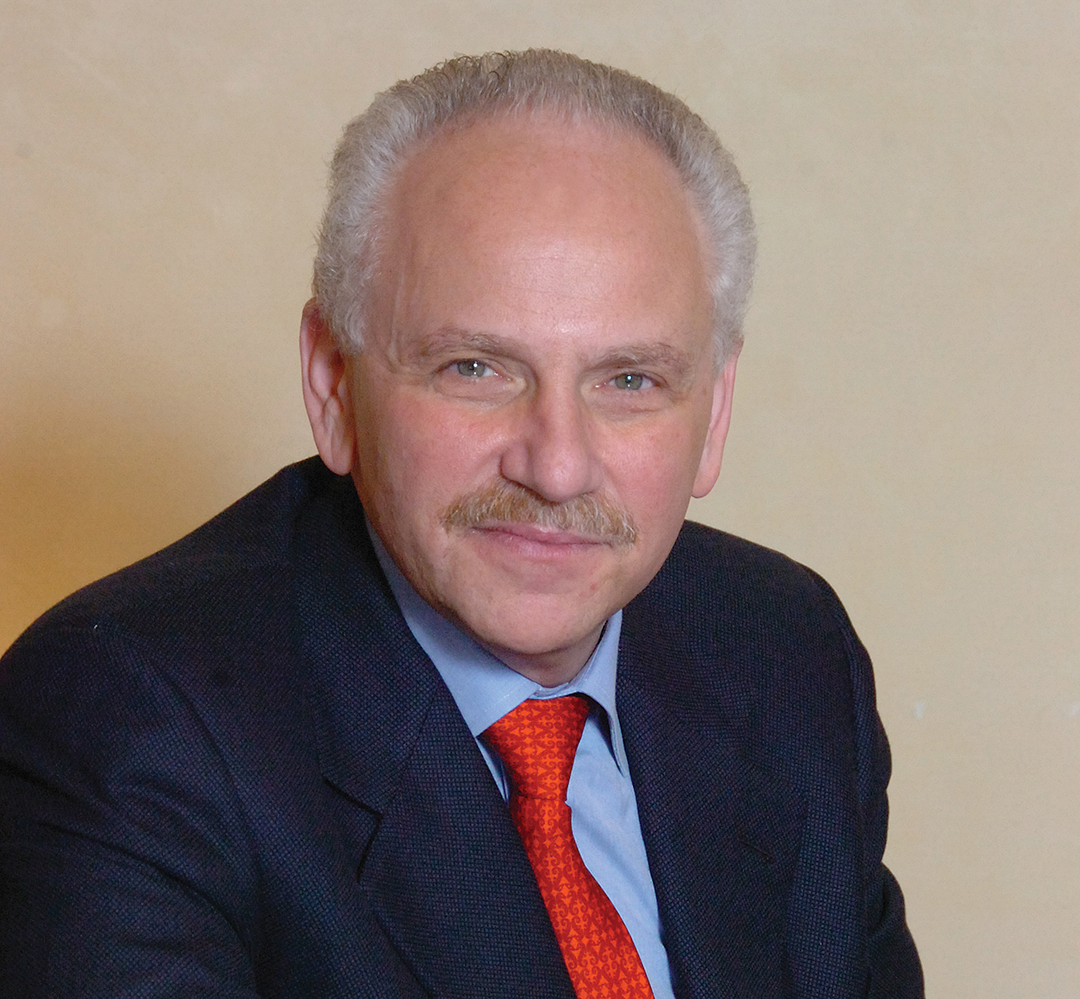 Lawrence M. Weiss appointed as Chair of Reclaim Fund Ltd
Lawrence M. Weiss has been confirmed as the new Chair of Reclaim Fund Ltd by HM Treasury. Reclaim Fund Ltd (RFL) is the operator of the UK Dormant Assets Scheme. Since 2011, more than 40 banks and building societies have joined the Scheme, unlocking the value of dormant bank and building society accounts to benefit social and environmental initiatives across the UK. This year marks a significant milestone in the Scheme, with expansion to insurance and pensions providers, with further sectors to follow.

Lawrence joins RFL following a distinguished career spanning the public and private sector. Most recently, he was on the Board of UK Export Finance, the UK's credit export agency, including as Chair of the Audit Committee. During his executive career, Lawrence was CEO of Bank Leumi (UK) plc from the global financial crisis until 2014. Prior to this, he spent 19 years at Glencore UK, latterly as Chief Global Credit Risk Officer for the company's Energy Group.

Lawrence will take up the role on 11th July 2023 and has been appointed for a three-year term, taking over from the incumbent Chair, Jane Hanson CBE, who has been instrumental in shaping RFL and the Dormant Assets Scheme since she was first appointed to the Board in 2011. Jane will continue as Chair of the Dormant Assets Expansion Board.

Lawrence joins RFL at a particularly important time as the Scheme expands into new sectors. In June 2023, RFL announced that Aviva plc had become the first insurance and pensions provider to join the Scheme. 
Andrew Griffith, The Economic Secretary to the Treasury, said,
"I am delighted to welcome Lawrence Weiss as the new Chair of Reclaim Fund Ltd. Lawrence joins RFL at a particularly important time as the Scheme expands into new sectors. His experience and leadership will be a great asset for guiding the RFL Board in the coming years, ensuring the continued success of the Dormant Assets Scheme."
Adrian Smith OBE, Chief Executive of RFL said,
"We are delighted to welcome Lawrence to Reclaim Fund. He joins the organisation at an exciting time as we progress Scheme expansion, building on the fantastic legacy of his predecessor Jane Hanson, who has done so much for RFL and the Dormant Assets Scheme. We know that Lawrence's experience and insights will help shape the next chapter of RFL's journey, so we can unlock even more value for good causes across the UK, whilst protecting the rights of consumers to reclaim their money at any time."
Lawrence M. Weiss said,
"I am honoured to join RFL and look forward to working with Adrian, the Board and the wider team at an exciting time as we build on the Scheme's success to date and progress expansion to new asset classes. I am deeply endebted to Jane for all she has done for RFL and the Dormant Assets Scheme. I am delighted to have the opportunity to work with her through her continued leadership of the Dormant Assets Expansion Board."
Press Contacts
For further information or interview, please contact:
Helen Boyd, Chief Operating Officer, Reclaim Fund Ltd
T: 01270 660363   M: 07775 602259  
E: helen.boyd@reclaimfund.co.uk
E: dormantassets@reclaimfund.co.uk