Image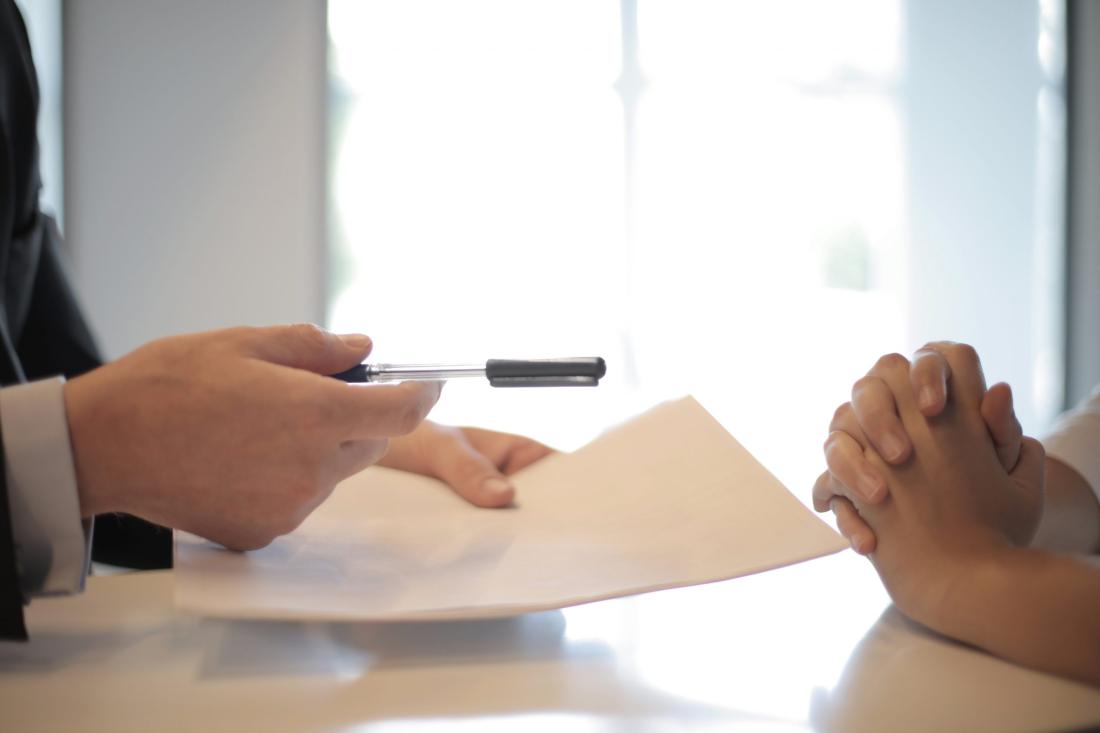 Hull and East Yorkshire Credit Union
Hull and East Yorkshire (HEY) Credit Union offer a range of fair and affordable products to members across the Humber region, an underserved area of the country where nearly 20% of the population lives in areas ranked in the 10% most deprived areas in England.
HEY have ambitious and sustainable plans to grow and will receive up to £300k in subordinated debt to support their growth objectives and initiatives, plus a £135k grant to test and develop tools that can be replicated across other smaller credit unions. They aim to provide an extra circa £11m of affordable lending capacity in their community by 2025, contributing to Fair4AllFinance's 10x challenge to scale affordable credit as an alternative to high cost credit.
Our distinctive approach to lending has enabled thousands of people on low incomes to borrow affordably and responsibly to meet unexpected costs, smooth out lumpy budgets or make essential purchases that would be unaffordable upfront. Making it easy for them to save alongside their repayments has also helped many to build the resilience that leads to financial peace of mind.

As a member-owned mutual organisation, our directors and staff team are passionate about providing the best possible experience tailored to the needs of those we serve. We are proud to be working with Fair4All Finance to reach out to many more families in our area."

John Smith, CEO, HEY Credit Union
Alongside all the social purpose lenders Fair4All Finance supports, HEY Credit Union has signed up to the Affordable Credit Code of Good Practice – ensuring that customers are treated fairly.
For further information on this and other updates from Fair4All Finance please visit their website.