Image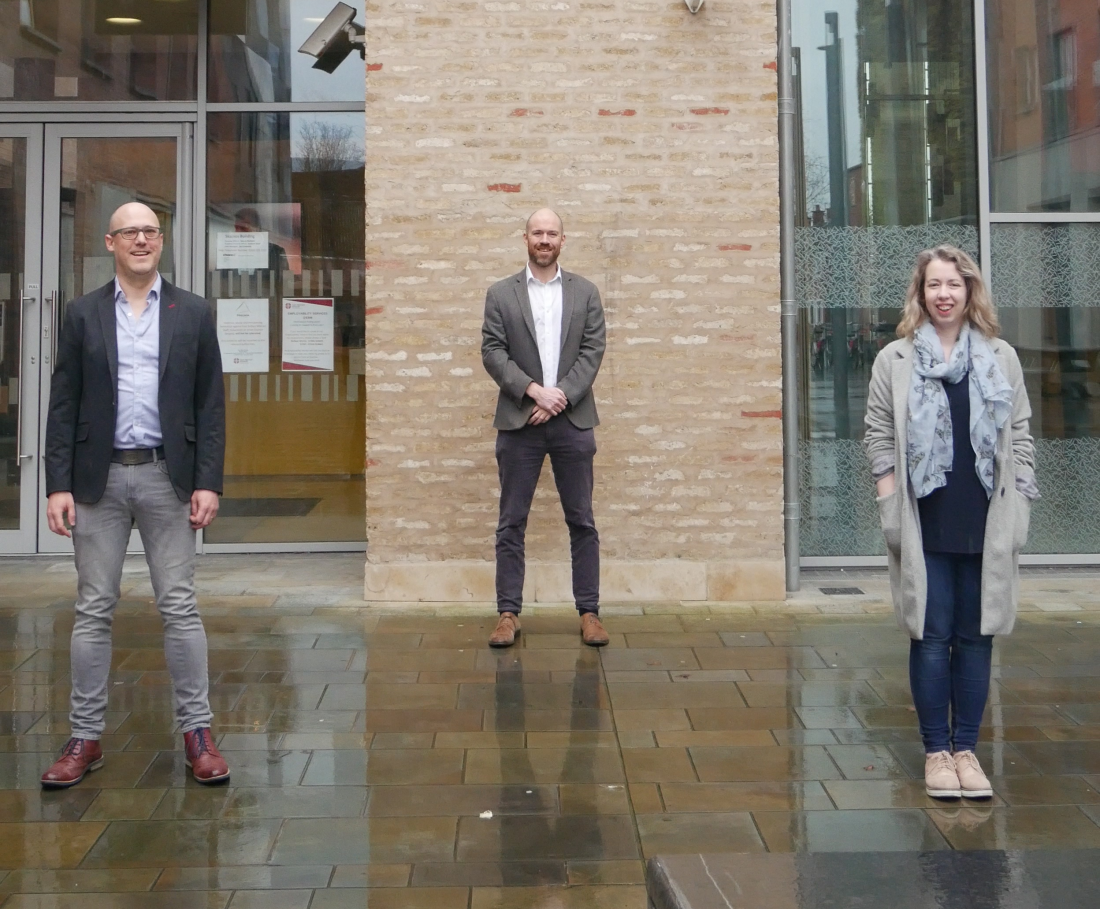 East Belfast Mission
East Belfast Mission is using a £99,921 grant to improve the sustainability of their Hosford Homelessness Service which provides accommodation and support to people who are homeless or at risk of homelessness, to rebuild their lives.
The three-year project will develop new income streams, implement their strategic plan, increase the skills and capacity of the leadership team, improve their IT infrastructure, and give them the resources they need to address future challenges for people who are homeless or at risk of homelessness in Northern Ireland. This project will enable Hosford Homeless Service to become financially resilient and to increase the capacity of its management team so it can focus more clearly on reducing homelessness in Northern Ireland. It will do this by increasing the organisation's long-term income, HR, financial and project management capacity, and sustainability to address and prevent homelessness.
'This funding will enable us to strengthen what we do, make our existing services better and give us the space and resources to develop new projects that will directly benefit people who are homeless and improve their lives.' Aidan Bryne, Homelessness Services Manager – East Belfast Mission
The grant has been provided via The Dormant Accounts Fund NI which opened on 12th January 2021 using £20.5m of funding from the UK Dormant Assets Scheme.